Back to all posts
Posted on:
Gordon Munro appointed Hillview School Principal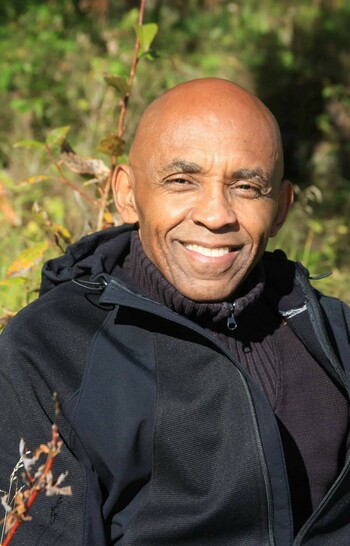 Northland School Division (NSD) is pleased to announce the appointment of Gordon Munro as Hillview School Principal. Munro, who taught grades 4-6 at Hillview School during the 2018-2019 school year, is looking forward to working with the community to support student learning.
"I am honoured to be appointed Principal of Hillview School in East Prairie Métis Settlement," said Munro. "To continue working with the students and community on the educational and cultural initiatives we implemented is both thrilling and satisfying. We had an exceptional 2018 - 2019 school year, and I look forward to working with all stakeholders in creating a thriving learning environment."
Gordon brings leadership experience to his new role with Hillview School. He served as Principal at Chateh Community School School (Dene Tha Education Authority). Munro's teaching experience includes grades 10-12 at Chateh Community School, physical education/music at Wulatukw Elementary School in Kingsclear First Nation, New Brunswick, grades 6-9/music at Elsipotog School in Elsipotog, New Brunswick and physical education/music at Nelson Wynder Elementary School in Halifax, Nova Scotia.
During his teaching career, Munro utilized his music talent to run Gordioke Karaoke and DJ Services. He also created two albums.
Gordon's education includes a Bachelor of Education and Bachelor of Arts from Saint Francis Xavier University (StFX). During his time at StFX, Munro achieved an academic excellence award.